Hanya Eyes Rangers Anti Blue Light Glasses
HANYA Eyes Rangers thrive to provide our children the best in class technology. It is our priority at HANYA EYES Rangers to offer the best Anti Blue Light glasses for our children.
HANYA Eyes Rangers Anti Blue Light Lenses reduce blue light penetration by 2 ways:
Material absorption + surface reflection
✔️ Light weight
✔️ Water Resistance
✔️ Anti Dust
✔️ Smooth, easy clean surface
✔️ 100% UV Protection
HANYA Eyes Rangers' frame manufactured by using highest standard of flexible and durable silicone material : soft, gentle to skin, will not slip easily
Comfort + Durability
✔️ Soft and flexible silicone material
✔️ No Metal part
✔️ No screw
✔️Ultra-light Weight
How to choose the size?
Measure your children eyes' lateral corner from left to right!
S SIZE: 8.5 - 9.5 cm
M SIZE: 9.5 - 10.8 cm
L SIZE: 10.5 -11.2 cm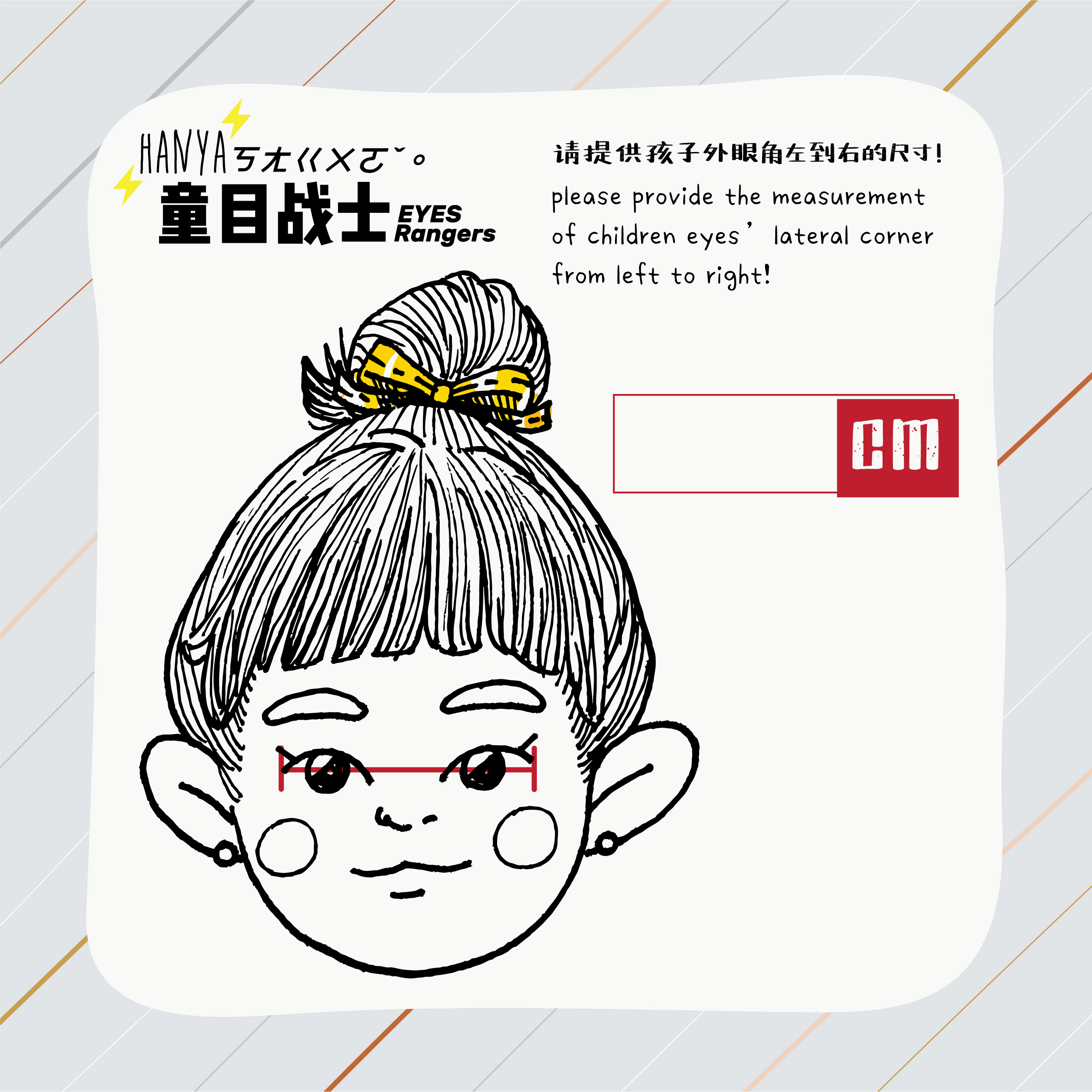 Powered by Froala Editor